"Aeroprime" LLC  airline representation includes all facets of passenger operations, including reservations and ticketing, sales and marketing and all general airline administrative requirements for both online and offline airlines.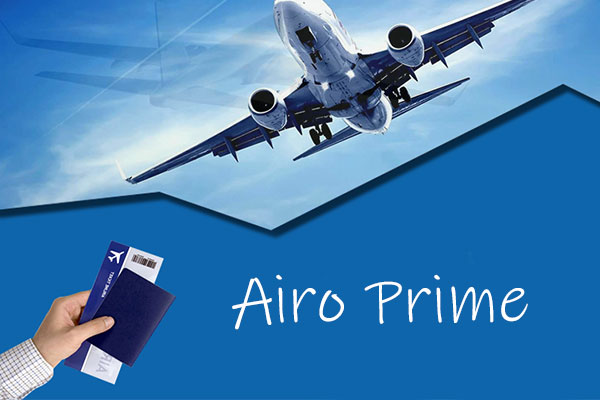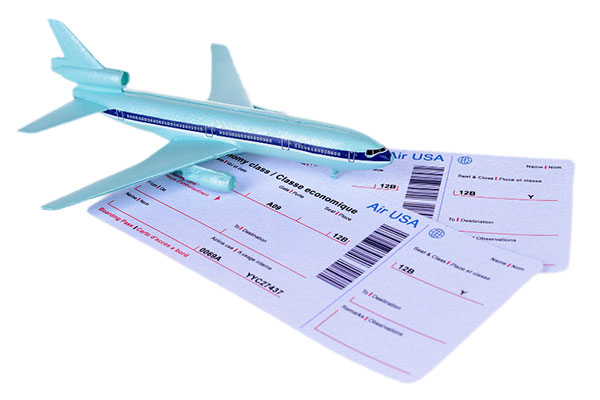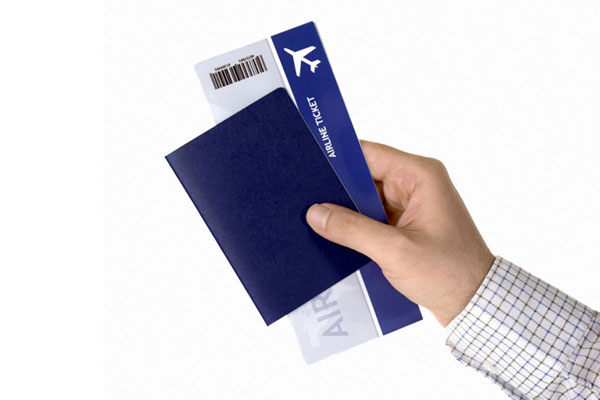 Sales and marketing communications
Performance/data analysis (MIDT, Paxis)
Competitor analysis
Pricing and revenue management
Distribution management
Customer servicing - reservations and ticketing/Call centre
Financial reporting
Administration & people management
We understand the specific needs of our airline partners and can tailor our services accordingly – from full service to one off support.Our ability to deliver positive outcomes is testimony to our extensive and diverse portfolio of airline brands. Our employees working for our airline clients have an unmatched level of expertise and experience in the aviation sector with 90% of our employees having 10+ years in the airline industry.
All rights reserved © 2018 "Aeroprime". Design and development by "Volvox" LLC