"Aeroprime" LLC  provides cargo services for the airlines that represents in Armenia. Through Cargo department, its services are mainly addressed to freight forwarders and International Transportation Companies.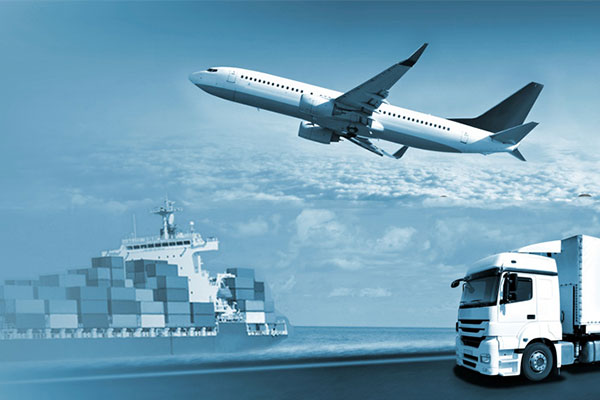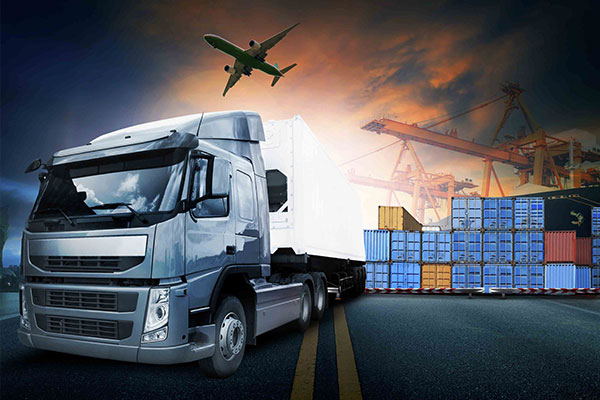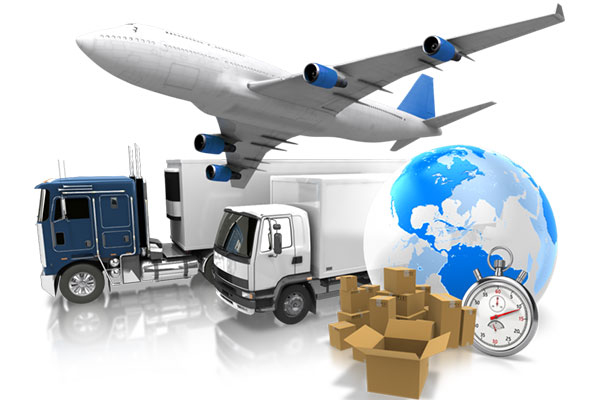 "Aeroprime" LLC Agents have years of experience, specialized expertise, communication and negotiation skills which allows them to focus on the promotion of airlines and cargo services that the company represents in the Armenian market. As one of the biggest players in the aviation sector, 
"Aeroprime" LLC ensures that the airlines it represents are provided with the excellent service, operation and promotion needed for their development and establishment in Armenia.
All rights reserved © 2018 "Aeroprime". Design and development by "Volvox" LLC