"Aeroprime" LLC  acts as an airline representative. The services offered range from sales & marketing to the supervision of flights on the airport on behalf of airlines. With a dedicated sales force, "Aeroprime: LLC is able to offer an extensive commercial coverage throughout Armenia , ensuring a good distribution of the products within the territory. Upon request of the airline we act as a representative in front of government authorities on behalf of the airline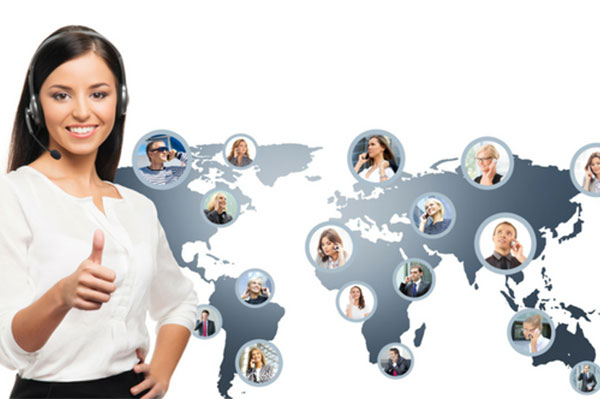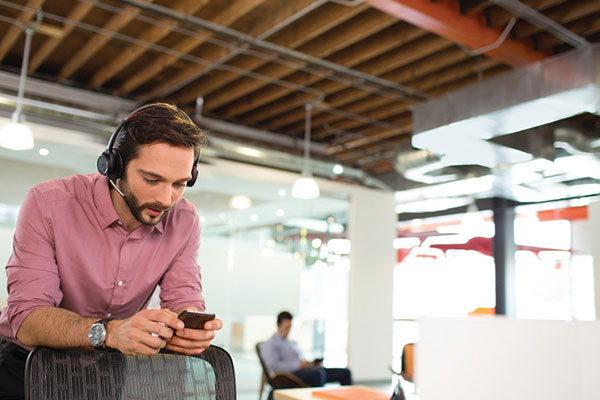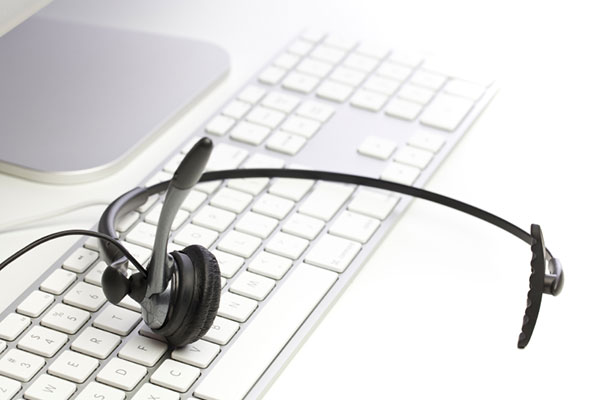 Company is specialized in offering aviation services to travel agents, tour operators, airline companies and individuals. These services range from chartering aircrafts to the supervision of handling agents on behalf of airline companies, from offering ticketing and sales services right through  the representation of airlines both at home and abroad .As part of our outgoing commitment to service our ailrlines and their service customers , "Aeroprime" LLC operates an office in Zvartnots Airport.
Our company is manned with experienced, knowledgeable, multilingual personnel ready to offer services to the highest quality standards.
All rights reserved © 2018 "Aeroprime". Design and development by "Volvox" LLC